God, Guns and Gays: Bigoted Comments at Thanksgiving. Paterson announces gay marriage bill. Orange County Partnership Registry agenda'd for Feb. Loser of the Week, Bill McCollum. Buket Turkmen Field Intern. The Future is Bright.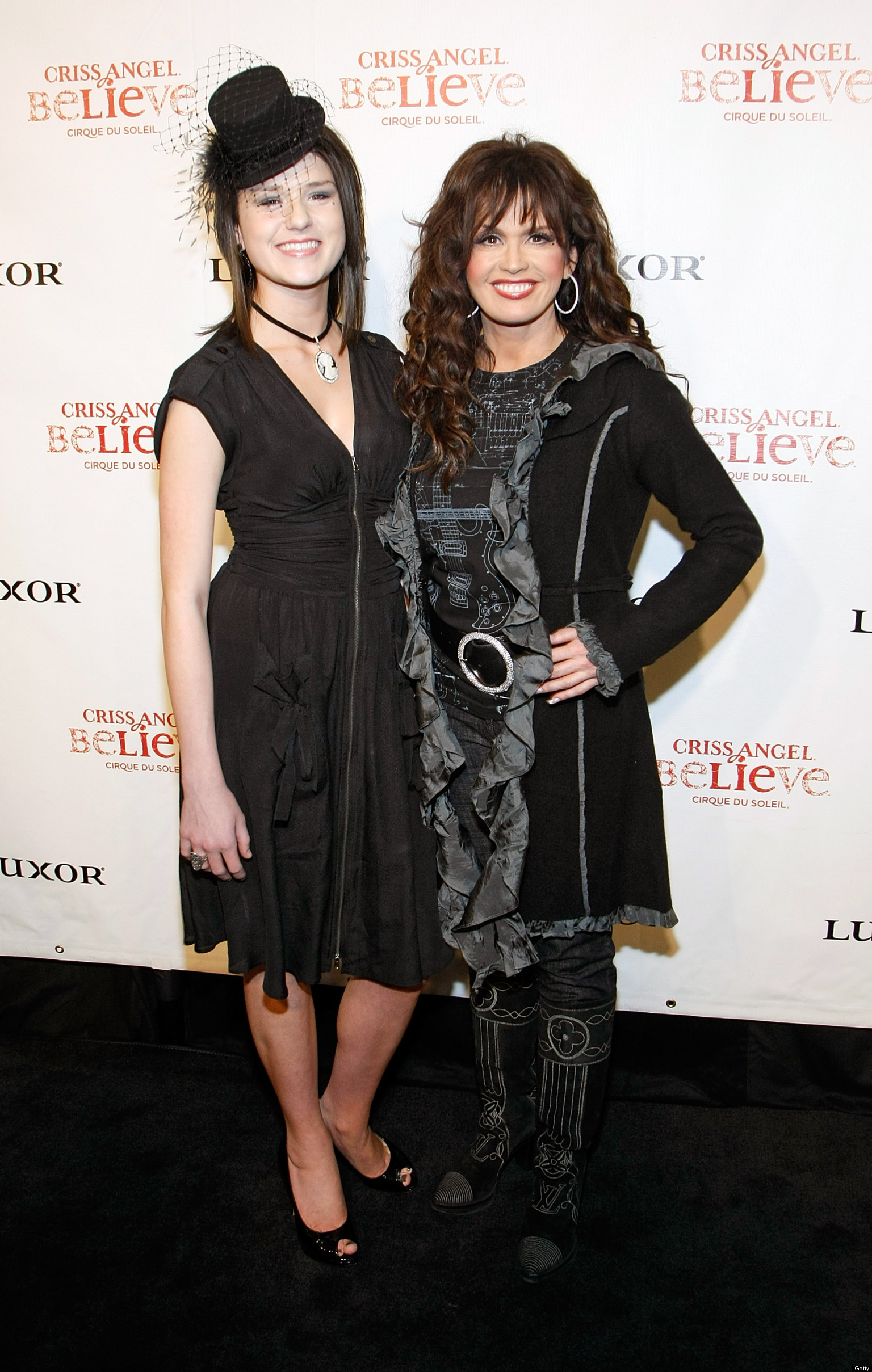 Parenting by Gays More Common in South.
Marie Osmond will never get over son's suicide, cried when daughter said she was gay
It's Now or Never! Governor Apologize for Harmful Remarks. Thrasher Steps Down as Elections Chair. The orange on the seder plate. Voters Guides Are Here! Join Our Election Team! Using taxpayer funds to discriminate.
Wait, is Marie's daughter in the Indigo Girls? Equality Florida Applauds Prop 8 Decision. March You can't say "uterus". Gay and Thinking About Adoption? Love was in the air at the Broward Gala, November 15th.