Sign the petition. Update newsletter preferences. President Donald Trump reviews an honor guard during a ceremonial welcome in the garden of Buckingham Palace in London. Talks between Sudan's ruling military council and protesters are set to resume, army rulers announced, as Islamic movements rallied for the inclusion of sharia in the country's roadmap. I think being at the Olympic games, for me, and possibly winning a medal, and being one of the only out gay Olympians, would do so much more for the Russian LGBT community than us sitting back and not being present. Subscribe now.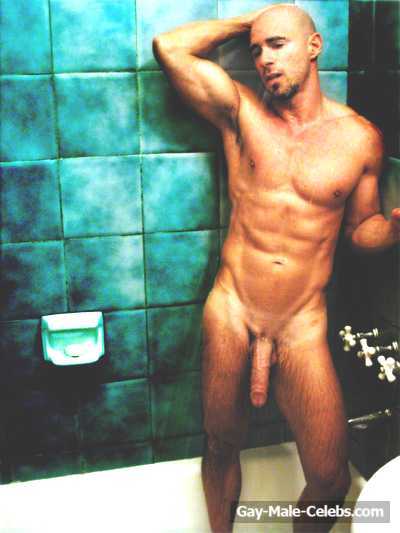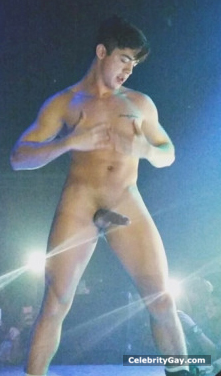 Children chant slogans as they watch a demonstration outside the army headquarters in Khartoum.
Palestinian children help their father sort through arugula produce before he heads to sell it at a market, in an impoverished area in Beit Lahia in the northern Gaza Strip. Sign the petition. Shappi Khorsandi. Ramadan is the ninth month in the Islamic calendar and it is believed that the revelation of the first verse in Koran was during its last 10 nights.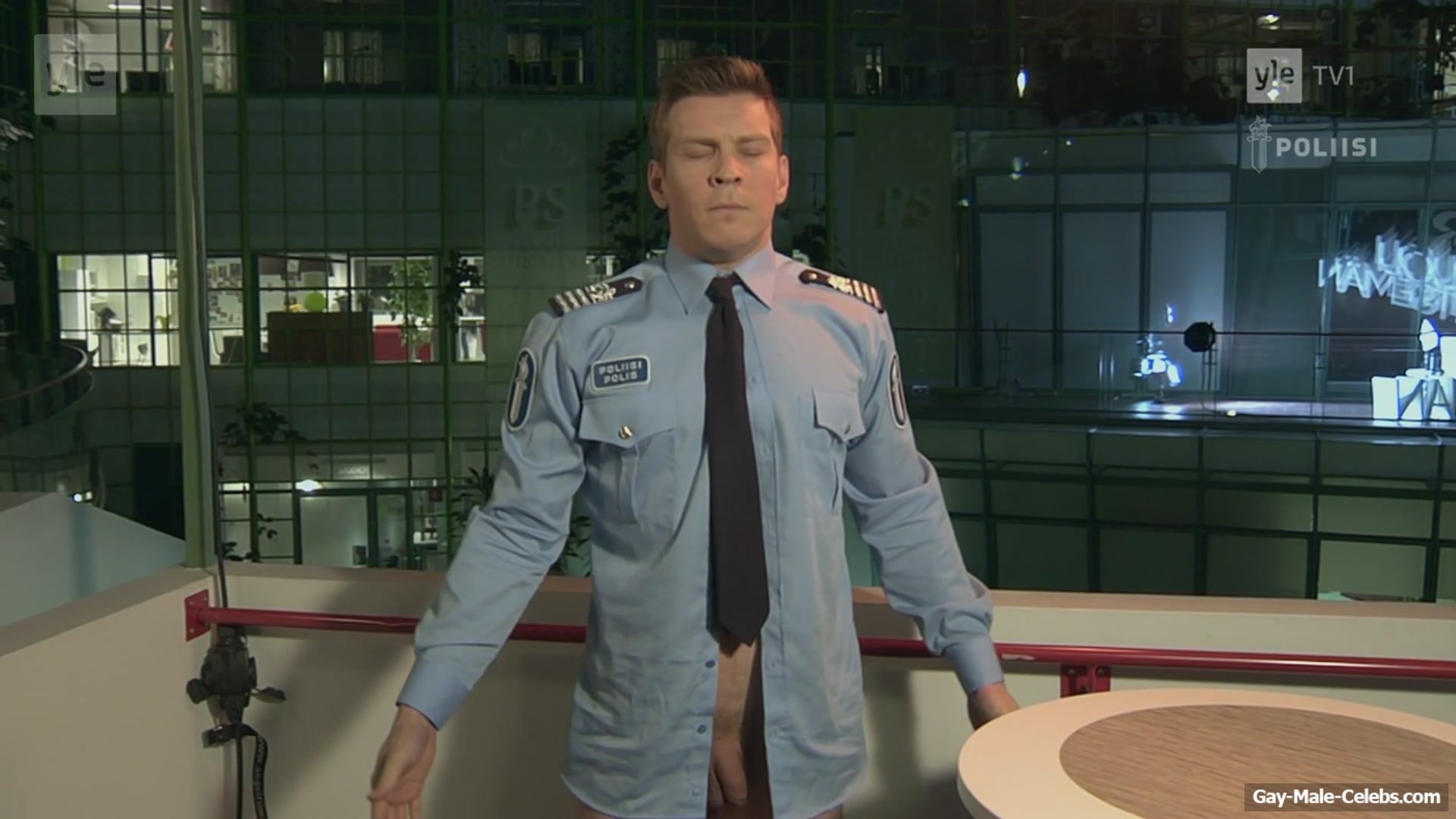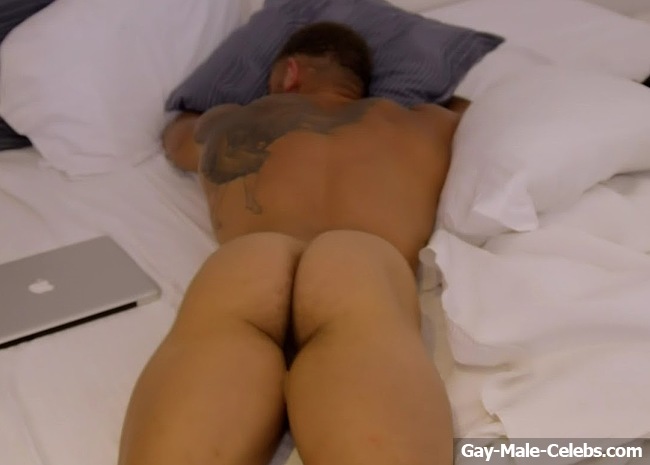 People hold blue, white and red smoke bombs as they demonstrate to mark May Day in Toulouse.