And true enough, it still draws an awfully pretty bunch of boys and more than a few girls. This trendy spot that specializes in small-plates dining is owned by the same folks behind neighboring G's Midtown. Serving lunch and dinner daily, this go-to for filling and tasty Old South cooking has changed little since it opened in Amsterdam Cafe, refreshingly, is the kind of bar where just about anyone might feel welcome. A friendly, if quite tiny, gay neighborhood bar in the tres gay Ansley Square Shopping Center across from Piedmont Park in Atlanta's Midtown area, Felix's is a simple little gay hangout that's fun for early-evening drinks, hanging out with friends, chatting with the friendly staff, and fueling up on relatively affordable cocktails before heading out later to one of Atlanta's more popular, late-night gay clubs. Friends — For those seeking an easy-going, off-the-beaten path watering hole, Friends is a no-attitude bar with inexpensive drinks and pool tables. A variety of themed events are held in the upscale-loungelike Chill section of the club, including piano cabaret.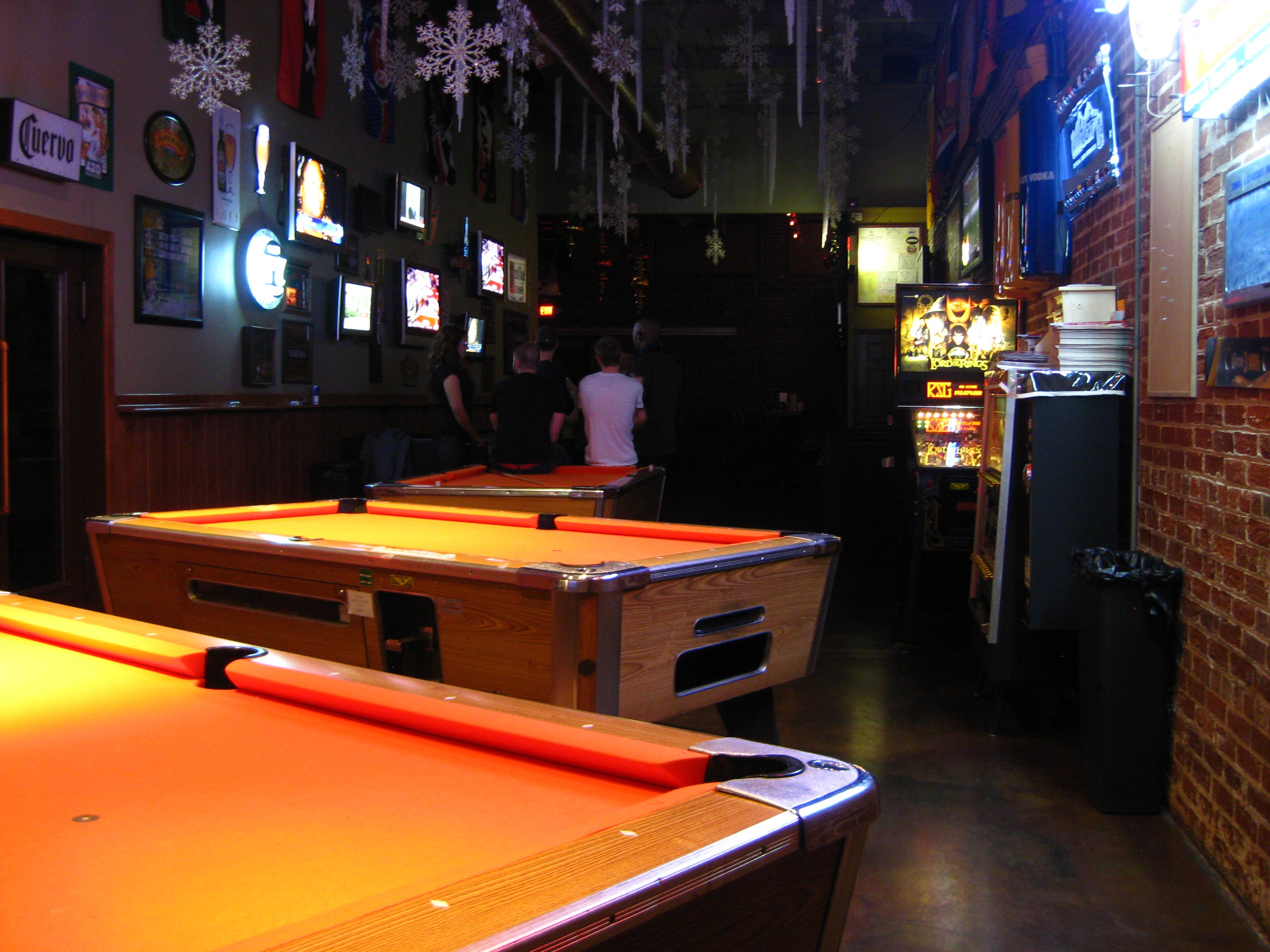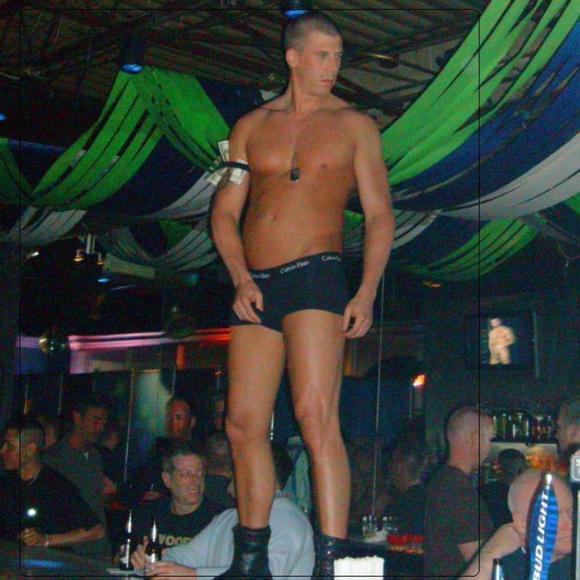 Burkhart's Pub.
A top brunch spot with gay folks sinceEinstein's occupies a cool old house in Midtown with a beautiful patio and a similarly handsome interior. It's perfect if you're looking for a relatively quiet, easygoing spot to hang out with friends, and also a good bet if you're new in town and looking for a friendly welcome. First-rate Italian restaurants in a trendy section of Inman Park, both Fritti and neighboring Sotto Sotto earn marks for their stylish atmospheres and exceptionally good food.
Among the most celebrated gay bars Atlanta has to offer, Mary's has been named Atlanta's best gay bar by "Creative Loafing" and one of the top 50 gay bars in the world by "Out" magazine.