Strictly Necessary Cookies Strictly Necessary Cookie should be enabled at all times so that we can save your preferences for cookie settings. Older posts. Accept all cookies. Find out more or adjust your settings. We would like to acknowledge the input of several groups and individuals in the research phase for this group: Alias The name you would like to be known as in the group, if different to the above. Locally run community forums and groups dedicated to LGBT issues locally, including homophobia and transphobia.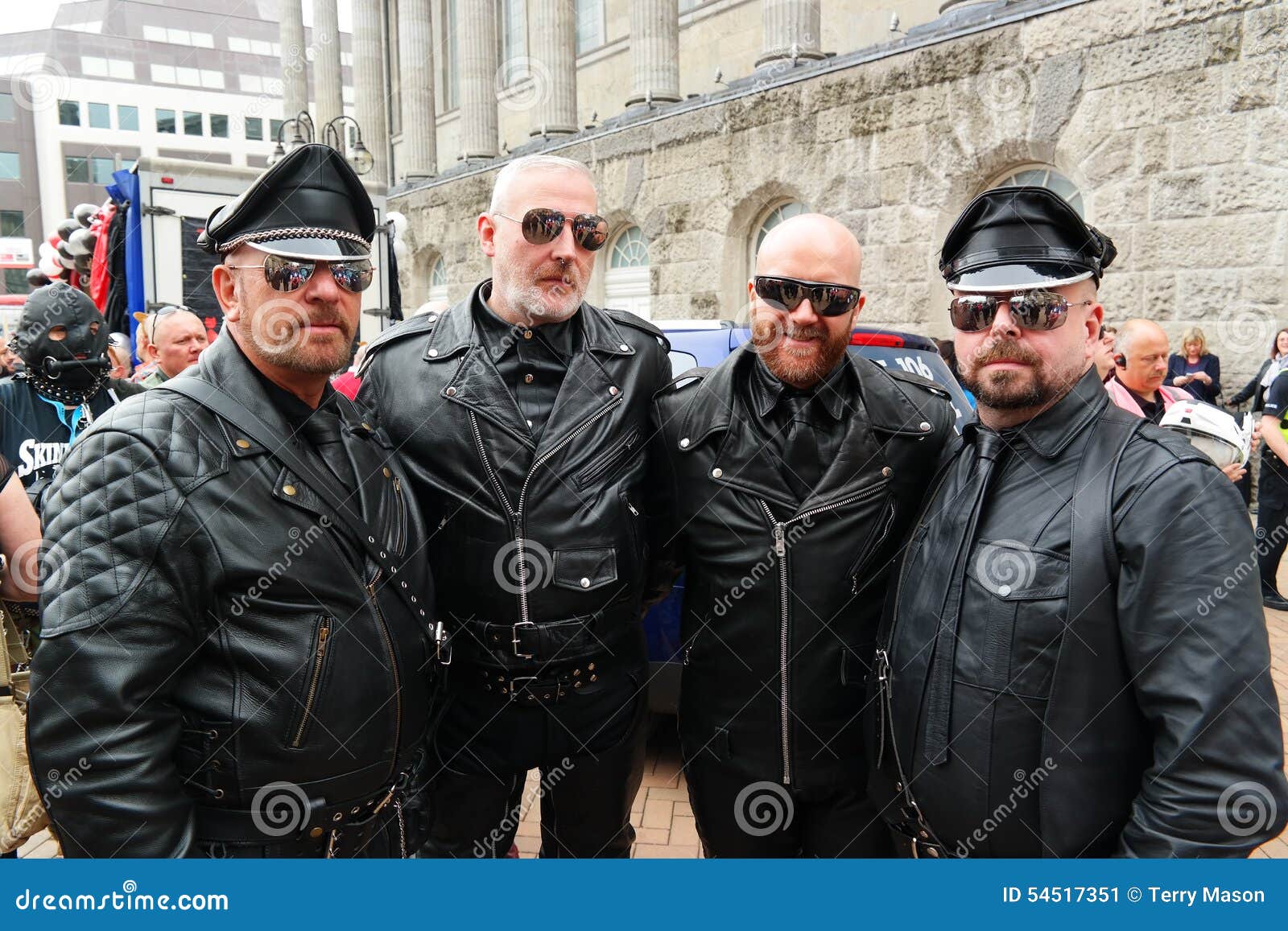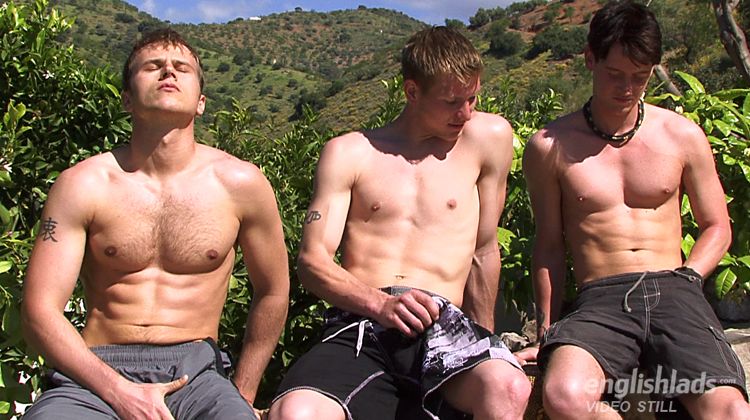 She has professional background in project management, training and development, human resource management and diversity, inclusion and equality strategy for the public sector.
I remember when I was 11 years old, walking down the road carrying my baby cousin in my arms, when a random guy stopped us, called us terrorists, and spat on me and the little child i was carrying. Length of time since diagnosis. Please note we have no control over content of external sites and cannot be responsible for any views expressed there.
For further information please email: