Summer Time! My Afternoon with Kevin. A boy struggling with his feelings of a straight jock that doesn"t know where he is in the world right now Just some things that have happened to me. Meat and greet. What you are about to read is purely fictitious.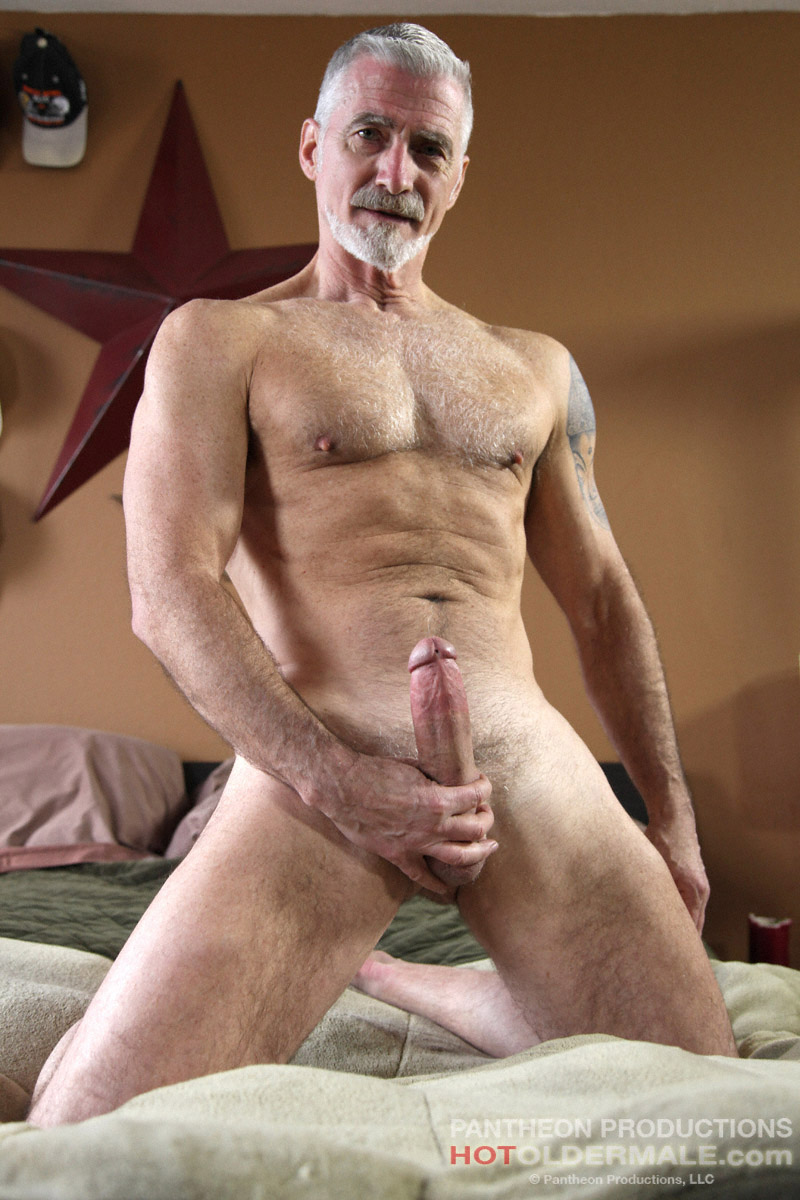 Chapters 3 and 4.
Wagner Park. College with John. My Nudist Roommate.
I can"t dare to reveal my sexual orientation.