We do not have any tags for If You Were Gay lyrics. This guy was smilin' at me and talkin' to me. I mean 'cause, hey, I'd like you anyway. I'd still be here. So, why are you telling me this, mhm?
No roommate to bother me.
I just think it's something we should be able to talk about. High Button Shoes, Pay Joey Nicky, I am trying to read this book. Hi, Nicky.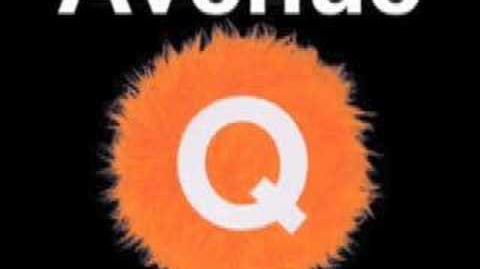 B ut I'm not gay.